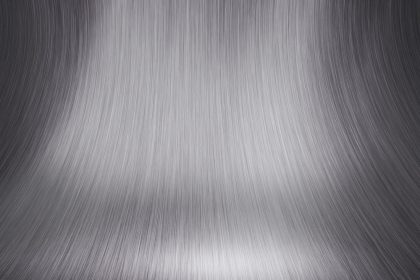 To keep your home comfortable and retain its value, it's vital that you consider AC upgrades carefully. According to the U.S. Office of Energy Efficiency & Renewable Energy, upgrading to a new AC unit can help to save you 20 to 40% on energy costs each year. Additionally, if you have any plans of selling your home in the near future, installing a new AC unit can help you make a greater profit. In this quick guide, we'll look at three brands of AC systems to consider if you're looking to upgrade.
Trane
Trane is one of the most trusted names in the HVAC industry, and for good reason. The experts at Architectural Design give Trane AC units a rating of 92 out of 100. Most Trane models also have a Seasonal Energy Efficiency Rating (SEER) of 22. This is one of the standards that EnergyStar uses to rate different types of home appliances to ensure that they are energy efficient. Many people love Trane products because the company is making an effort to focus on HVAC technologies that will usher in a new era of energy savings and household comfort.
Rheem
Rheem's dedication to excellent customer service has made them one of the leading names in the HVAC industry for generations. The brand is well known for innovation and was the first to introduce several features that are now held as industry standards. In fact, Rheem is so dedicated to developing new, high-tech products that they hold 300 patents. If you're looking to stay on the cutting edge with your HVAC products, this is the brand for you.
Daikin
Daikin is the world's only manufacturer that produces both AC systems and refrigerants, which gives the company a unique capacity to oversee every aspect of the AC unit development process and ensure high quality. Daikin's inverter variable speed compressor is of particular interest, as it offers a whole new level of energy efficiency. In fact, according to our internal resources, Daikin units can reduce a home's energy use by 30%. Choosing Daikin is the perfect way to stay comfortable while saving on your energy bills.
Are you looking to upgrade your home with a new AC unit? Choosing Trane, Rheem, or Daikin will ensure you get reliable, efficient cooling for years to come. Contact Ultra Air Conditioning today to learn more about our selection of products from these three brands. We look forward to helping you keep your home cool!