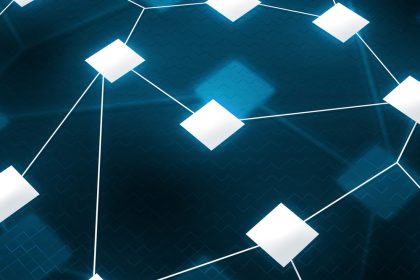 If you need a new AC unit, you might be surprised by some of the features modern units have. According to Energy.gov, a typical central air conditioner system will last between 15 and 20 years. When you have a piece of equipment for that long, you'll want to know just what you will get out of it. Today we'll take a look at a few of the great features you can choose for your new AC unit.
1. Variable Speed Systems
If you've ever had a single-stage AC system, you're familiar with just how inefficient it is. Today's modern variable speed compressors outperform earlier units by a wide margin. Even better than a two-stage system, variable speed systems can be up to eight times more efficient than earlier models. The lack of temperature fluctuations means that your new unit will use a lot less electricity than a unit without this variable speed technology. If you want your home to maintain a comfortable temperature at all times, you're going to love your new AC!
2. Quieter Compressors
Many people find the temperature control that AC systems offer a great feature but are put off by the level of noise that these machines can often produce. The sound insulators help to keep your home comfortable while also reducing noise. Due to advances in sound insulation technology, today's units typically operate at 50 decibels compared to less advanced units operating at 75 decibels. Once you experience an AC unit that's as quiet as a library, you'll never want to go back to a system that operates at a higher decibel level.
3. Base Pans With Rustproof Technology
Again, the AC industry continues to innovate its products. Modern AC units now incorporate rustproof technology, making them last even longer. As the most vulnerable part of your unit, the new rustproof base pans help protect it from rust and corrosion. The new powder-paint finishes that are being used are another modern feature for AC units. The special paint coupled with the rustproof technology makes new, modern AC units more durable and longer-lasting than ever. Now's an ideal time to find out more about today's modern AC systems and how they can help you keep your home comfortable and healthy.
Is it time for a new AC unit? Our team is here to take care of all your installation, repair, and maintenance needs. Contact Ultra Air today to schedule an appointment to receive an estimate for your project. We look forward to working with you!