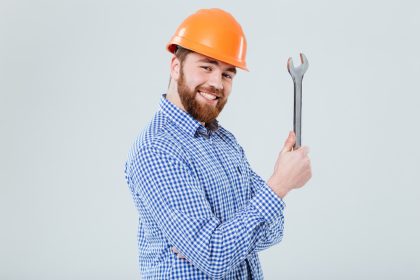 Like all mechanical things, your home's heating, ventilation, and air conditioning (HVAC) system requires regular maintenance and might need occasional repairs to work well. Maintenance done each spring and fall can help to prepare your home's heating and air conditioning systems for their busiest times of the year. Unfortunately, many people ignore HVAC maintenance and take chances with their systems and their home's comfort. Here are four reasons why you should not skip HVAC services.
1. Get the Longest Service Life
You get the most out of an HVAC system when you maintain it so that it is in optimal condition to keep your home at a comfortable temperature. According to Bob Vila, a properly maintained HVAC system should last between 10 and 15 years. Preventive maintenance and occasional repairs will help your HVAC system to last that long and possibly longer, which gives you the best return on investment.
2. Prevent Inflation of Power Bills
Your home's heating and cooling systems significantly impact your monthly utility costs. If your HVAC system is not working efficiently, it will use more energy, which would increase your monthly power bills. With energy costs rising higher all the time, an inefficient HVAC system could prove to be very costly. It also makes it a lot harder to keep your home comfortably warm in the winter and cool in the summer without timely HVAC services.
3. Keep Systems Safe to Use
Heating and cooling systems require regular HVAC services to clean them and ensure that they are safe for continued use. For example, a heater that uses natural gas might produce carbon monoxide that could cause death if left unchecked. It also might leak natural gas that could trigger a catastrophic explosion. An AC system might leak moisture or water that causes mold and mildew growth. An HVAC service can check for such problems and eliminate potential dangers to your home and family.
4. Enjoy Maximum Comfort
HVAC systems help to make life livable in all kinds of weather and climatic conditions. Without an AC system, it is much harder to be comfortable during the summer. Heating systems make it easier to bear cold winters. Regular maintenance and HVAC services help to ensure homes are livable throughout the year.
Are you in need of HVAC services in your home or place of business? Contact Ultra Air today to get started. We look forward to working with you!