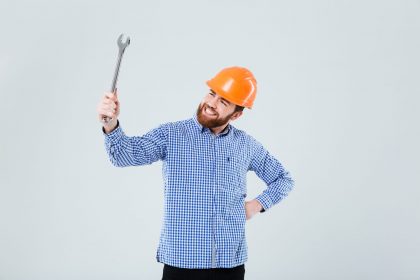 In the U.S., approximately 75% of households have AC units, which use 6% of the electricity produced nationwide. While regular maintenance of your AC unit ensures efficiency and durability, it doesn't last forever. Eventually, you will end up purchasing a new AC unit, but as long as you pay attention to your AC's performance, the purchase shouldn't catch you by surprise. Below is a list of things that will alert you that it's time for that upgrade.
1. Humidity Irregularities
When you start having humidity issues in your home, it means your AC unit is failing, and it's time to replace it. A sound AC system should get rid of humidity efficiently and cool your space. Watch out for moisture in the windows, molds in your house, or dampness.
2. It's Been Around for a Long While
It isn't easy to let go of your AC unit as a homeowner, especially if it has been serving you well for so long. Unfortunately, the efficiency of your AC units decreases with age, the conditions of your home, and its surroundings. It's time to purchase a new AC unit if you've been using the current one for over ten years.
3. Your Utility Bill is Hiking
Your energy bill shouldn't go out of proportion, not unless you have changed your usual routine. If your energy bills start to rise in seasons when your AC is in use, it's time to get a new one. Your AC consumes more energy if it's old or losing efficiency.
4. It Starts Making Odd Noises
A well-functioning AC shouldn't be noisy — instead, it should produce a low humming sound. Any unusual noise such as loud hums and knocks on your AC shows that you need a new AC unit.
5. If You Keep Calling Your Technician
Does your AC unit keep on malfunctioning? If you keep on calling in repair services for your unit, then you need a new one. A new unit may seem like an expensive choice, but those repair services will keep building up. Consider it as a long-term investment.
Why You Need a New Ac Unit
For a cool, comfortable home on those hot days, you need a well-functioning AC unit. Also, a new unit saves you from frequent expensive repair, moisture accumulation that can lead to mold and ensures your home's overall comfort, making it a worthy investment.