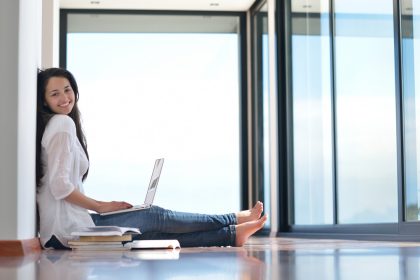 Reliable air conditioning is essential for your and your family's comfort in the warmer months. If your AC isn't working as efficiently as you'd like, you may be wondering if it's time to replace it. If you're thinking about AC replacement, here's what you should keep in mind.
Learn When to Replace Your AC Unit
Air conditioning appliances don't last forever. In the experience of our air conditioning contractors, they typically last about 10 to 15 years. In addition to considering the age of your unit, you also need to consider how reliable the unit is, how many repairs it has needed in the past, and if it is still doing a decent job of cooling your home. If your unit is struggling to cool your home, has needed multiple repairs, or is at or above its anticipated lifespan, there is no better time than now to replace it.
Always Hire Air Conditioning Contractors for the Job
When it comes to replacing your AC unit, you should always hire a licensed and insured professional to help you. This type of job should never be completed on your own. You could void the warranty or even damage your new unit. Hiring a professional is a must for installation.
Consider the Energy Efficiency of the Unit
Shopping for a new unit can be overwhelming, but, with a little research, you can find the best unit for your needs. While most people consider the size, brand, and warranty when selecting a unit, energy efficiency is also important to consider. According to the U.S. Office of Energy Efficiency and Renewable Energy, you can reduce your energy usage by approximately 50% by replacing your heating and cooling equipment with more efficient models.
Properly Maintain and Care for Your Cooling Unit
One final thing to keep in mind as you navigate the process of AC replacement is how to properly care for and maintain your new unit. After air conditioning contractors have installed your unit, ask them what type of maintenance it requires. This is key to helping your new unit to run efficiently and last a long time.
Your air conditioning unit plays an important role in keeping your home cool and livable during the summer months. If your unit is approaching or near the end of its lifespan, it's time to think about replacing it. The air conditioning contractors at Ultra Air would love to help you. Contact us today to learn more about our AC replacement services. We look forward to working with you!