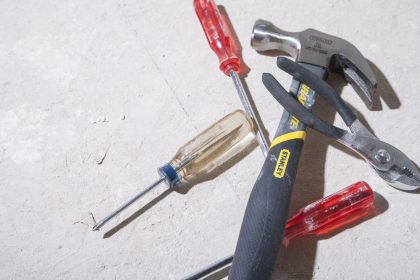 Your air conditioning unit plays a key role in keeping your home comfortable when it's hot out. However, these units are not cheap to purchase or operate. According to the U.S. Office of Energy Efficiency & Renewable Energy, about 6% of all electricity produced in the United States is used to power air conditioners, at a total cost of $29 billion to homeowners. While you can't make your AC run for free or last forever, there are steps you can take to help it to run more efficiently while also maximizing its lifespan. Here are some of those tips and tricks.
Choose a Unit Appropriately Sized for Your Home
In order to help your appliance run efficiently and last as long as possible, you should choose one that is appropriately sized for your home from the beginning. If your unit is too small for your home, it will run and run, wasting electricity. If your AC is too large for your home, it will short cycle, as it will be unable to complete the cooling cycle. This can cause parts to prematurely wear and lead to increased energy usage.
Get Annual AC Maintenance
It's important to have your air conditioning unit maintained on an annual basis. This includes having the filters replaced, cleaning the unit, having the moving parts lubricated, and getting your entire cooling system inspected by a professional. Annual AC maintenance is one of the best ways to help your cooling appliance last.
Have Repairs Completed as Needed
Lastly, always pay attention to your AC unit. If something doesn't sound, smell, or seem right, you may need some type of AC repair. Having an AC repair completed in a timely manner helps to minimize additional wear and tear on your unit and helps your unit to last.
Taking the time to choose a cooling unit that is the right size for your home, having annual AC maintenance performed, and ensuring your appliance gets the AC repair that it needs when it needs it are just a few tips and tricks that can be used to maximize the lifespan of your unit. If your unit is in need of maintenance or repairs, let Ultra Air Conditioning assist you. Call us today to schedule a service appointment with one of our heating and cooling professionals.