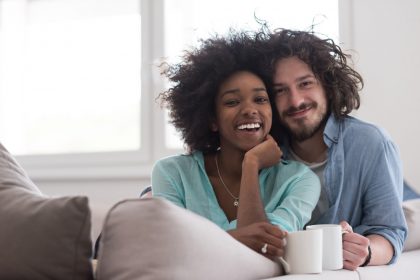 Switching out your rooftop air conditioner can be a great way to save money on your energy bill. Not only will you be using less energy, but you'll also be saving money on your monthly bill. This is because new membrane-based rooftop air conditioners are much more efficient than traditional models. Here are some other benefits of switching to a new air conditioner.
1. Save on Energy Costs
One of the best benefits of switching to a new air conditioner is saving on your energy costs. According to the U.S. Department of Energy, modern membrane rooftop air conditioners may save around 30 to 50% in electrical energy, which will add up to big savings over time. In addition, these new air conditioners are also more environmentally friendly.
2. Enhanced Comfort
A new air conditioner can also enhance comfort by cooling your home more evenly. This is because traditional units typically cool the air in one area more than others, resulting in uneven temperatures. By switching to a newer model, you can enjoy a more comfortable home that's cooler and more consistent.
3. Quieter Operation
One final benefit of switching to a newer air HVAC is that they usually operate much quieter than older models. This means you won't have to deal with your AC unit's loud, disruptive noise anymore, and you'll be able to enjoy a peaceful environment. Additionally, newer units are often more durable and last longer than older models, so you can enjoy years of use without worrying about constant HVAC services.
4. Peace of Mind
Lastly, newer air conditioners offer peace of mind because they often come with warranties that cover repairs or replacements. If something goes wrong, you won't have to pay for it out of pocket. Also, many newer units come with advanced features that older models don't have, such as remote access and energy-saving settings. This gives you more control over your AC unit and how it operates, which can save you even more money.
By switching to a new air conditioner, you can enjoy significant savings on your energy bill, enhanced comfort, quieter operation, and peace of mind. These are just a few of the many benefits that you'll experience by making the switch. If you're thinking about replacing your old AC unit, contact us today to learn more about our HVAC services!