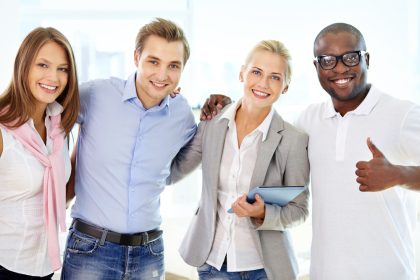 Being a responsible homeowner means staying on top of maintenance and repairs, and your air conditioner is especially important. Before you call an HVAC technician, get answers to some of the most frequently asked AC repair questions below.
How Often Should I Replace My Air Filter?
At the very least, you should have your air filter replaced once every six months. If you have several people or pets in your household, you may want to replace your air filter as often as once a month. Your technician can help you choose the right air filter for your system.
Does My AC Need to Be Cleaned?
Absolutely. If you've got central cooling, you should hire a professional for maintenance at least once a year. The best way to take care of your AC is to schedule seasonal maintenance, once during the spring and once during the fall.
Why Is My AC Blowing Warm Air?
If your AC is blowing warm air, you've probably got an airflow issue. Your AC might be blowing warm air because your air filter is dirty, but it could be a result of low refrigerant and other condenser problems as well.
Why Is There Liquid Around My Outdoor Unit?
When you spot liquid around your outdoor unit, it's time to call an AC repair expert. This liquid could be a result of your condensate drain pan overflowing onto the ground, but it could also be caused by a refrigerant leak. If it's refrigerant, you don't want to handle it yourself.
When's It Time for an AC Upgrade?
Most air conditioners last about 15 to 20 years, so it's probably time to upgrade if your AC is more than two decades old. You should also consider upgrading your AC if it's inefficient or needs expensive repairs. According to the U.S. Office of Energy Efficiency & Renewable Energy, you can reduce AC energy usage by 20% to 50% by switching to a high-efficiency unit and taking other small steps to improve efficiency.
Being a homeowner is a lot of work, especially when it comes to keeping your HVAC system in good shape. Keeping up with routine maintenance is the best way to avoid costly AC repair bills. If you need AC maintenance and repairs, give Ultra Air Conditioning a call to schedule service.