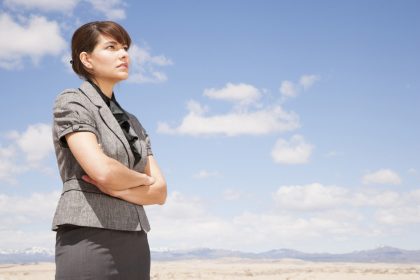 The desert is an unforgiving place to live. That being said, there are still tons of people that live in the desert and that then use their HVAC and air conditioning units to keep cool. So, how do you keep an AC unit working in the desert? Keep reading to find out.
Do Not Over Tax It
The first thing to remember with an HVAC unit is that if it is overtaxed, it may very well stop working. A single-stage AC unit is one that will start and stop at least 72 times in a full day during peak season. This means that the unit will start and stop over and over again, and can cause a great deal of stress and wear on an AC unit. One of the best ways to keep your unit working well is to take the time to make sure you are not overtaxing it.
This means if it is 100 degrees outside, do not set your unit to 65 degrees where it is going to be very taxed, very stressed, and requires a lot of work for the unit. It is important that if there is a very hot day, you are not overworking your system.
Proper Maintenance is Key
Another thing to keep in mind is that you do need to keep to a proper maintenance schedule. This means having your filter changed, ducts cleaned, and having a technician or air conditioning company come out regularly to help make sure the unit is working properly. A great air conditioning company is going to be able to help you get the right care for your unit and make sure that if there are problems, they are resolved before the unit shuts down entirely.
Proper maintenance is going to help you ensure that you are taking good care of the machine. Getting an air conditioning company to come and check your unit regularly is going to help identify problems before they become major. With proper care, you can ensure your unit is going to keep working, even during very hot months and during very difficult weather that is taxing to an ac.