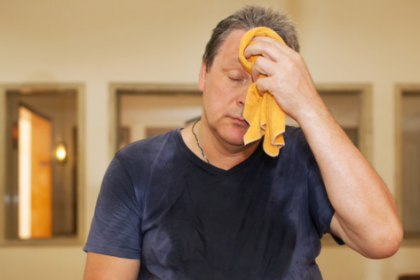 The hotter temperatures get, the harder your AC unit has to work to keep the sweat off your brow while you're indoors. During the hot summer months, it's crucial to have a unit that is working efficiently because a single stage AC unit system will start and stop up to 72 times during a 24-hour period during peak season. Set your unit up for great performance by making sure to remedy the following common HVAC problems as they arise.
Dirty Filters
While most filters are designed to be changed once every three months, you may need to change them more often if your home has kids, pets, and high traffic in general. During summer, it will also need to be changed more regularly because it will be working in overdrive for the most part.
Low Levels of Refrigerant
Your refrigerant levels can be low for one of two reasons: either there is a leak of the fluid, or not enough of it was added when the system was installed. Because constant refilling will get expensive over time, the best thing to do is to contact HVAC professionals if you suspect a leak.
High Electricity Bills
While your electricity bills will likely be higher in summer, it won't only be because you're using the system a lot more often, but due to any of a number of issues including a faulty thermostat, all of which can be repaired by HVAC professionals.
Inadequate Cooling
Hot spots during summer mean that your system is not cooling the entire house well. For a new house, it may be that you bought a lower capacity system that is not adequate for the size of your house but if you've lived in the house for years without a problem, you need to get HVAC professionals to look at your system and let you know what exactly the problem is.
Shutting Off
This is also called short cycling, and it is when your system keeps shutting off then turning back on. If left for a long time, this may damage your compressor or other parts of your AC and leave you with an even bigger and more expensive problem. The cause may be an electrical issue or a clogged air filter, so always address each problem as it arises to avoid the issues snowballing.
You will be in a good position to keep your house cool during summer if you can diagnose problems with your system as they arise, and even fix the minor ones yourself or call a professional to help you out.