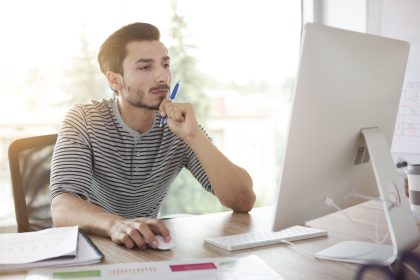 Throughout the world, millions of people rely on their air conditioning to keep them cool during the hot summer months. However, there's a lot more involved in owning an AC unit than just turning the dial. There are ways to choose and use your air conditioning that save money, cool more efficiently, and even lengthen the lifespan of your unit. Here are a few tips to keep in mind.
Different Types
There are various styles of AC units available to suit different home types, needs, and budgets. For example, ductless AC units are known for their ability to promote energy efficiency. That's because a typical duct system for a home or business can lose up to 40% of the cooling and heating energy. This drastically increases your utility bills and reduces your energy efficiency.
Yearly Maintenance
Most people contact an air conditioning company when they need repairs, but it's equally important to contact them for yearly maintenance. This annual check-up ensures that your air conditioning functions optimally, filters are adequately cleaned, and you're maintaining an energy-efficient unit. These professionals can also help spot minor problems before they become more extensive.
Personal Tasks
Aside from scheduling yearly appointments, doing a few tasks yourself is essential. If you have an outdoor unit, cleaning dirt and debris around it ensures it continues functioning correctly. A cleaned unit allows air to flow more easily, thereby working better. You can easily clean the filters on window units yourself. Owners will also need to ensure that nothing is placed before vents.
Red Flags
Knowing what red flags to look for is equally important. These indicate a problem with your unit, and it's time to contact an air conditioning company. Owners that hear odd noises, such as whistling or banging, should turn the team off and get a professional. Low energy efficiency, poor airflow, and air that is not at the proper temperature are all red flags.
Cost Savings
Working with an air conditioning company can quickly help you save money on your future utility bills. Some units, like a window or portable AC unit, let you create temperature zones within the house, so you cool one room at a time. Professionals can regularly inspect your unit to ensure it runs seamlessly. They can also help you install programmable thermostats for further savings.
An expert air conditioning company can help you learn about your HVAC system, including essential maintenance tips. We specialize in repair, installation, yearly maintenance, and more. Contact us to learn more about our services today.