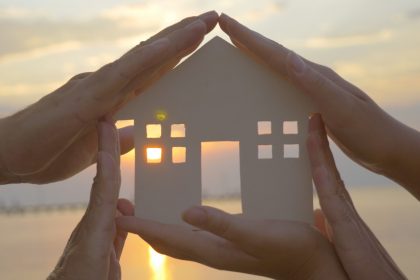 Air conditioning systems use an astounding amount of energy yearly. However, many people don't notice this because they are preoccupied with staying cool during the hotter months. There are several reasons why it's time to pause and consider switching to an energy-efficient AC system.
Environmental Friendliness
The more energy we use, the worse it is for our planet. According to the U.S. Office of Energy Efficiency and Renewable Energy, air conditioners consume over 2,000 kilowatt-hours of electricity yearly. Generating that electricity manifests in greenhouse gases. These gases trap carbon dioxide and slowly heat the planet, contributing to global warming. Taking every step possible to reduce energy usage can help the Earth. Investing in energy-efficient AC is a great place to start.
Money Savings
Not only can working with air conditioning contractors to discover energy-efficient options help the planet, but it can also help your bank account. When you switch to energy-efficient AC, you'll enjoy lower utility bills. A professional can help you explore energy-efficient options, such as ductless air conditioning units.
Enhanced Comfort
Energy-efficient systems are designed to use less energy without compromising on cooling. They are exceptional at delivering precise temperatures. Outdated models may take hours to help a home reach the desired temperature. However, models designed to use less energy can achieve that temperature sooner.
Fewer Repairs
Outdated air conditioning systems must work hard to properly cool your house. This hard work leads to them needing frequent repairs and maintenance. For example, you'll need to clean the filter more often if the AC is constantly running. Other care will also need to be completed more frequently, leading to more appointments with air conditioning contractors. However, an energy-efficient unit that runs less often will naturally require less maintenance.
Longevity
The many benefits of energy-efficient AC systems work together to help them last longer. They run less frequently, resulting in fewer repairs and the system not having to work as hard. Because they require less maintenance, they often have longer lifespans. This increased longevity is one more way these systems help you save money in the long term.
Working with air conditioning contractors can help you find the perfect AC system for your home. If you're ready to upgrade your AC, contact Ultra Air for more information today!