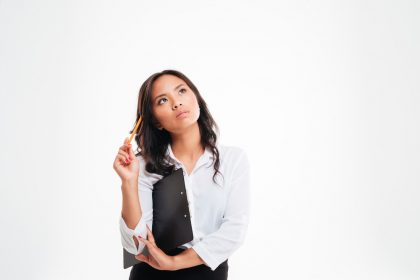 When your air conditioner breaks, it can be a real emergency. Not only is it uncomfortable to be without air conditioning in the summer, but if the humidity levels are high, it can also be dangerous. That's why it's important to know how to choose the best air conditioning company when you need one. Here are a few tips to help you make the best choice.
1. Go Online to Get More Information About Your Local Companies
You can use Google, Yelp, or Angie's List to read reviews and ratings of available contractors in your area. Also, check out their websites so you can get more information on what they offer and how much they charge for services. When you call, ask about any specials they may be running. The salesperson might also offer you a coupon or discount if they don't have an active promotion at that time.
2. Check Whether They Are Licensed and Insured
Before you hire an air conditioning company, it's important to find out if they are licensed and insured. Insurance protects both you and the company in case there is a problem with their work. If there is an accident, their insurance will cover any damages while providing services to your residence or business.
3. Look for A Reputable Company with High Ratings
In addition to reading online reviews, make sure you ask friends and family members you trust if they can recommend a great air conditioning company. If they've had their air conditioning system repaired recently, the person they called is likely going to be good enough for you as well. Of course, there are some dishonest businesses out there, so use your best judgment. If you receive quotes that are significantly lower than the others you've received for similar services, it might be a scam or bait and switch.
4. Get All of Your Questions Answered Before You Sign on the Dotted Line
It's very important that you get all of your questions answered and fully understand what you're getting into before agreeing to an installation, purchase, or repair. If you don't feel satisfied with the answers, don't hire that company. It's perfectly acceptable to say no if their offer isn't something you want to do. You should also be cautious of contractors who pressure you into signing an agreement on the spot.
According to industry experts, a central air conditioner's "life span" is around 15 to 20 years. However, many factors influence the life of an air conditioner. An air conditioner will generally have a shorter life span if it's not repaired on time or maintained properly. Call us today to learn more about how we can repair your air conditioner and extend its life span.