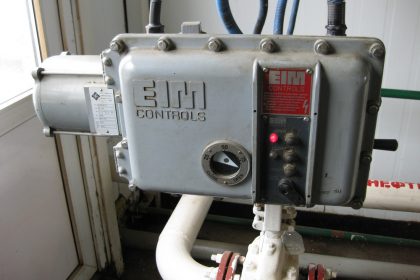 Here are some tips to help you know when your Air Conditioner is not functioning properly.
1. Strange Noises
One of the most common signs that your AC is not working properly is strange noises. Something is likely wrong if you notice a weird sound coming from your Air Conditioning unit. If you hear a loud screeching noise, it could mean that the fan belt has come loose or something caught in the fan blades. If you hear a humming noise, it could mean a problem with the motor.
2. Weak Airflow
If your air conditioning unit isn't blowing cold air as strongly as it used to, or at all, there might be a problem. Check for obstructions in the airflow path and ensure that nothing is blocking the vents. You should also clean or replace your air filter if it's dirty. If none of these solutions work, you may need to hire air conditioning repair services.
3. High Energy Bills
In case your energy bills have increased all of a sudden, it might be an indication that your Air Conditioner isn't functioning as efficiently as it used to. This happens when the compressor or some other part of the AC starts working harder to maintain the same level of cooling, thereby consuming more energy in the process. Call Ultra Air today so we can help you reduce your monthly expenses!
4. Water Leaks
Water leaks are another typical indication that your AC isn't working properly. If you detect water collecting around your air conditioner, there may be a problem with the condensate drain line. This line drains the water that condenses on the evaporator coils. If it becomes clogged, it can cause water to leak from your Air Conditioning unit.
5. Frequent Cycling
If your AC is cycling on and off frequently, it means that there is something wrong with the system. This could be a sign of low refrigerant levels, dirty coils or filters, or an issue with the compressor. Cycling on and off can also shorten the lifespan of your AC unit.
If you see any of these signs, it's time to call in a professional air conditioning repair technician. They can help diagnose and fix the issue so that you can get back to comfortable temperatures quickly. For more tips on how to keep your cooling system running smoothly, call us today.