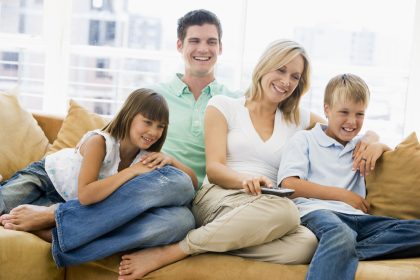 Professional HVAC services can help with any problem related to your heating and cooling system. However, these specialists are much more than repair guys. There are several ways that professional services can help keep you cool during the hot summer months.
Temperature Zones
A professional can help you create temperature zones throughout your house, making it ice cold in the rooms you spend the most time in. You can also make them a comfortable temperature, ensuring everyone in the family is happy. Ductless AC units are often installed for this purpose. However, professionals can work with you to help you develop other plans to create zones, such as closing the doors to unused rooms or the vents to help the rest of the house stay cooler. It's easier to cool down a small area than a larger one.
Eco-Friendly Services
Environmentally-friendly services can help you lower your utility bill and energy usage, making it possible to keep turning on the AC without breaking the bank. Temperature zones, regular maintenance, and other services can help you save on energy. This is also great for the planet. In an average house with AC, air conditioning uses over 2,000 kilowatt-hours of electricity yearly. This results in power plants emitting around 31 pounds of sulfur dioxide on top of 3,500 pounds of carbon dioxide.
Performing Maintenance
Yearly maintenance is always essential, especially during the summer. A professional will clean filters, ensuring optimal performance. They'll address issues such as the AC unit not getting as cold as it previously did to keep you comfortable. Professional HVAC services also include evaluating the entire system to guarantee it works optimally. They'll double-check for system malfunctions, leaks, and other common repairs that may be necessary.
Installing New Systems
Sometimes, it's time for a replacement. In that situation, a professional can help you select the best unit for your building to keep you cool. They can also recommend upgrades to help you save money while keeping cool. Smart HVAC systems can often be operated via your smartphone while you're away and let you see how much energy you use. Ductless ac units are excellent for large houses that require zones. Larger units are often needed after an expansion.
Professionals can work with you to determine your needs and guarantee that your system can meet them. We specialize in various HVAC services related to AC and heating systems, including installation, maintenance, and repairs. Contact us for more information.