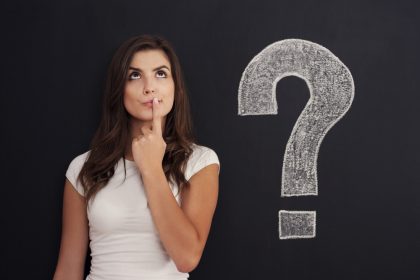 If you're in the market for a new AC unit, you will likely come across different shapes and sizes. It's normal for the bigger units to catch your eye because you may think big is always better. However, it's important to consider your decision carefully so you don't end up with buyer's remorse. With that in mind, here's what you need to know about choosing a bigger new AC unit.
Is a Bigger AC Unit Always Better?
Right from the get-go, we will tell you that a plus-size new AC does not always represent a good deal. As a matter of fact, the purchase can cost you initially and down the line if you're not careful. However, there's still something to be said about a bigger AC unit that has more power and, therefore, a greater ability to keep your home environment cool.
But, this totally depends on the size of your space. For instance, the cooling requirements of a 3,000 square foot home will never be the same for a much smaller home. Most people believe that buying a bigger unit keeps their homes significantly cooler, but it's not true. The most important thing you need to focus on is buying an AC that matches the size of your home.
The Size of Your AC Unit Should Depend On the Size of Your Home
As mentioned, the ultimate goal when buying a new AC unit is to ensure that your home is kept adequately cool on hot days. You also want to increase your home's overall efficiency. In the United States, about 75% of homes have air conditioners, and these AC units account for about 69% of the electricity used nationwide.
As you can see, an AC unit contributes significantly to your energy bill. Therefore, if you select a bigger AC unit than you need, you will not get the benefit of increased energy efficiency. Instead, you will get a higher energy bill, which means you will have to shell out more in the long run.
It's Best to Talk With a Professional
Buying the right size new AC unit is a big deal, and instead of guessing the best option for you, you could just talk things over with professionals and experts like us. Our company specializes in HVAC installations, and after an inspection, we help you determine the perfect size for your new AC unit. Please, do get in touch!