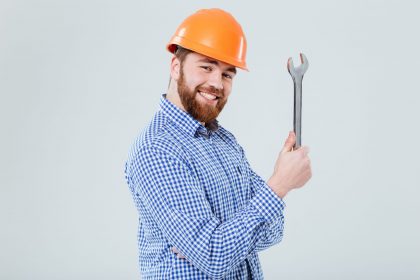 When there are certain parts of your home the central heating and air cannot reach, you need a viable solution to the problem. A ductless mini-split air conditioner might be the best solution for you. There are many positives when you use the services of a top air conditioning company for mini-split air conditioner installation, some of which we discuss below.
Ductless Mini-Splits Are the Definition of Cool
A ductless mini-split provides warm and cool air without using ductwork. The entire system includes an indoor unit and a compressor or outdoor unit. The unit used indoors is typically mounted on the wall, with some units capable of being mounted on the ceiling. A remote control allows for easy operation.
Since each ductless mini-split has a thermostat, you can set the unit to heat or cool at a specific temperature per zone or room. You will be able to truly control temperatures by room if you prefer. Include them in different parts of your home for optimum comfort with the help of a local air conditioning company. They have the skills to ensure new mini-splits are installed correctly and operate flawlessly.
Mini-Splits Offer Better Energy Efficiency
Cooling a home can become quite costly and use a lot of energy. In the U.S., 6% of the electricity produced is used by air conditioners, which adds up to $29 billion in annual costs paid by homeowners. The element that increases energy costs is ductwork. 30% of the energy used to cool a home is wasted due to ductwork energy loss. That energy loss is immediately remedied by switching to energy-efficient ductless mini-splits.
The Installation of Mini-Splits Is Minimally Invasive
Since an air conditioning company does not have to install new ductwork, the mini-split installation process is minimally invasive. This type of cooling system is an ideal choice to cool attics, home additions, garage apartments, and homes in which ductwork would be expensive, invasive, and difficult to install.
The installation process is quick and easy since it only requires a 3-inch hole in a wall to connect the outdoor and indoor units. Get superior comfort solutions when you call a top air conditioning company in your area to have a new ductless mini-split system installed. You can also trust the professionals for troubleshooting and seasonal care. Contact them soon to schedule a date for service.