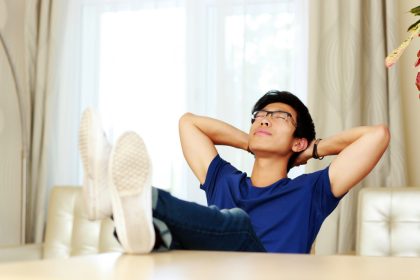 As outdoor pollution rises, concerns about indoor air quality are growing. Now, more than ever, home and business owners want to ensure terrific indoor air quality. Having professional HVAC services install a new AC unit can instantly help improve indoor air quality. Here's how.
Filtration Systems
Innovative AC units help improve indoor air quality primarily via upgraded filtration systems. You no longer have to use a cheap disposable filter that only captures large dust particles. Instead, modern units are designed with high-quality filters to capture dander, dust, dirt, and other airborne particles, ensuring that you can breathe easier.
Less Indoor Humidity
Humidity is another common culprit behind poor air quality. The additional moisture in the air can breed mold and mildew, causing chaos in the upper respiratory system. The cold air from quality AC units instantly helps reduce humidity levels. Many units are created with additional de-humidifying systems to help further eliminate humidity, promoting a more comfortable environment.
Ample Ventilation
Quality AC units provide the ideal flow of fresh air from outside without you having to open a window. Updated units incorporate new air intake into the system, ensuring you receive fresh air not packed with harmful pollutants and allergens. This consistent air circulation ensures fantastic air quality.
Good Air Purification
Modern AC units also come with advanced air purification technologies, improving indoor air quality. These units may contain technology like UV lights to kill bacteria and viruses so they can't enter your home. A professional specializing in HVAC services can help you find modern units that go above and beyond to purify your air.
Ductless AC Units
Ductless AC units are known for being more energy efficient because there are no leaks. According to Energy Star, leaks in ducts can increase your air conditioning costs by up to 20%. Another huge benefit of these systems is the air quality they provide. Air doesn't have to travel through ducts, so it won't pick up dirt, dust, or allergens. These systems also have built-in air filters, so they constantly filter the air inside your home.
Working with professional companies specializing in HVAC services can help you discover the many benefits that come with an updated AC unit. Ultra Air specializes in installation and repairs, and we're always happy to discuss your air conditioning needs. Contact us for more information today.