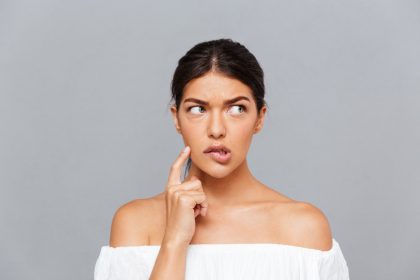 Around 75% of U.S. homes have air conditioners. These AC units use 6% of all electricity produced nationwide. With AC units being this common it's important to have a reasonable resource about them, and at the top of this list is knowing whether you need to get a new AC unit or just repair your existing one.
While it is costly to get a brand-new AC unit when your existing one develops faults, many people do this not knowing that they can simply repair their current one. On the flip side, while technically everything can get repaired, it's important to know when to just let go.
When to Replace Your AC Unit
Here's a checklist you can use to know when to replace your unit instead of trying to get it repaired:
If it's over 15 years old, it may be old enough to discard in favor of a new one. When it gets old, just like everything else, it will start to have a new problem more often — a solenoid today, a compressor after two weeks, and so on. Keeping a unit that has gone past its lifespan will inevitably become more expensive in the long run.
If you start seeing more dust in your home, this means that your system is not running efficiently enough to ventilate the house well and reduce the dust and dander in the air. Higher humidity levels are also a sign of an AC unit on its last legs.
You're hearing strange noises like grinding and squealing. If there's no animal living within your vents, strange noises may indicate that something is off with your unit, usually due to age.
You start smelling unusual odors which may be dust burning, mold growing in your ducts, wires melting in and around your AC unit, or something else.
Your energy bills get higher and higher, meaning that something is consuming more energy than used to be the case. While regular maintenance helps lengthen the lifespan of your unit, it reaches a point when nothing more can be done for it.
Finally, if the cost of a repair gets high, approximately more than 50% of the cost of replacing it, it makes financial sense to get a new AC unit.
If you're not getting what you need from your AC unit, you should replace it, but only once you've made sure that it's not possible or financially viable to keep it. Old is gold for sure, but sometimes old AC units are just mold; use your discretion and an expert's assistance to make the final call.