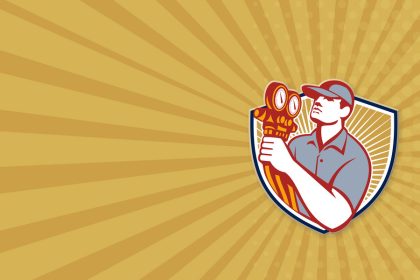 Your HVAC system is responsible for heating and cooling your home. However, this mechanical system can encounter problems, and those problems can lead to your system not functioning properly. When you call in HVAC services, there are a few things that they can do to troubleshoot and possibly solve common HVAC issues. Here are three common HVAC issues you should know about before calling in a professional.
1. Your HVAC System is Not Kicking On
There are many reasons why your HVAC system may not be kicking on. If your unit is not kicking on, the first thing you should do is take a look at your thermostat. Ensure the thermostat is functional and that it is set to your desired temperature setting. If you have verified that this is not the problem, then you should ensure that your HVAC system has power. Ensure it is still plugged in and that there is not a blown fuse or tripped circuit preventing your unit from working. If it's not working, it's time to make a call to your local HVAC pros.
2. You Have Weak Airflow
If you have weak airflow coming into your home while running your HVAC unit, you may have many issues. The first thing you should do is check the air filter. If the air filter is clogged, you can experience weak airflow. From there, you should schedule a cleaning appointment with HVAC services. An HVAC system that is dirty and improperly maintained may increase your electricity usage, further increasing your bill. According to  The Department of Energy, an HVAC system that is dirty and not maintained can cost about 20% to 30% more extra electricity.
3. You See Water Leaking From Your HVAC Unit
If you see water leaking from your HVAC unit, you should check the hose to see if there is mold or mildew growing in the hose, or whether there is some other obstruction. If there is, removing the clog will solve this issue. If there is not a clog, you need to call in a professional.
Before scheduling your appointment for professional HVAC services, there are simple steps you can take to let the pros know what they should be looking for. HVAC issues can be tricky and time-consuming; that's why it's best left to the pros. When you need HVAC services, we are here to help. Call our team at Ultra Air today to schedule an appointment.