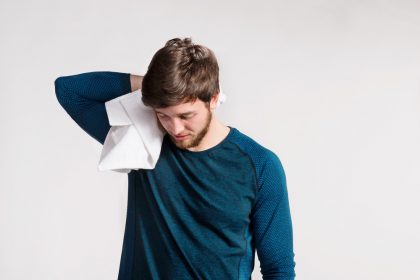 Interested in installing a new HVAC unit in your home or office building? Then it pays to know the different types of HVAC units so you can make an informed decision. So, before you enlist HVAC services, read on about the four different models of HVAC systems, how they function, and the advantages and drawbacks associated with each option.
Heating and Cooling Split Systems
This is the most common type of HVAC system. The name is pretty self-explanatory because this system is divided between a heating and a cooling unit. The cooling system is typically found outdoors, and it uses refrigerants, coils, and compressors to lower the air's temperature. It also has a fan that blows out hot air. The heating unit is the indoor component, and it uses an evaporator coil, fan, and furnaces that convert refrigerant to boost air circulation in your home. Additionally, heating and cooling split systems have a system of ducts as well as a thermostat that manages the entire system. This type of system is popular for general use, but it can be difficult to install, requiring expert HVAC services.
Hybrid Split System
Hybrid split HVACs are similar to heating and cooling split systems, except for a few differences. For starters, they have the ability to switch between gas and electrical power, which offers many options for heating your home. Also, using gas power conserves energy and can help you reduce your energy bill in the long run. Generally, a hybrid split system includes a heat pump, an evaporator coil, furnaces, ducts, and other accessories, such as a humidifier, to improve indoor air quality.
Duct Free (Mini-Split)
This is a unique type of HVAC unit because they can be placed individually in each room, which offers plenty of independent control. The systems are usually wall-mounted indoors and connected to an outside compressor. Also, as the name suggests, they have no ducts and only require a small hole drilled in the wall. Generally, duct-free HVAC units offer many benefits. For instance, they're more efficient and help you save energy. However, they require more maintenance and are expensive to install.
Packaged Heating and Air
This type of HVAC unit is installed indoors, usually in the attic. It has a compact size that works well for smaller spaces. In addition, it's easier to install, more efficient, and easier to maintain. However, they may not be as powerful as other HVAC models due to their size.
Now that you know the different types of services, you're now ready to have HVAC services install your unit. One last thing: Keep in mind that single-stage HVAC systems typically use up to 8 times more energy, so be sure to look for multistage systems when shopping around.