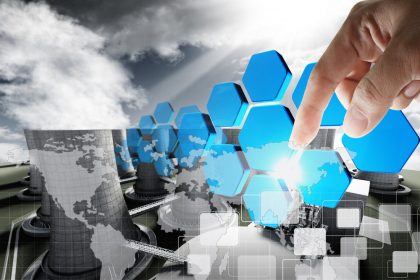 The cost of air conditioning has gone up over the years. For example, a window air conditioner used to run about $350, and now today it can run you about $3500, according to Consumer Reports. That is a significant increase in costs. More people are choosing to opt-in for home AC repair instead of replacement. There are several reasons the cost of a new air conditioner has increased. Learn why home AC repair is the better choice.
The Cost of Materials
One of the key reasons that costs for new AC systems have escalated is because the cost of the raw materials to build the systems has skyrocketed. There are a lot of working parts that go into building an air conditioning system. The cost of metals like copper and steel has risen dramatically, which are central materials used to build air conditioning systems.
EPA Changes
Air conditioner manufacturers over the last decade have had to invest millions of dollars in research and development to figure out ways to design systems that are within EPA guidelines. Freon was the standard chemical used in air conditioning units, but it was determined that freon (R-22) is a danger to the ozone layer. The new regulations have cost manufacturers more money. That cost has now been passed on to the consumer.
Rising Energy Costs Affect Manufacturers
It is not just materials and new regulations that are affecting the cost of manufacturing air conditioners. Rising energy costs make it more expensive to manufacture air conditioners. The additional costs are again passed on to the consumer.
The more it costs the manufacturer to manufacture the air conditioners the more it will cost the consumer to buy one. Manufacturers have to make a profit. Therefore, as their costs continue to rise, so will the cost of a new air conditioner.
Keep What You Have In Good Shape
Keeping the air conditioning system that you have is the smarter move right now. Home AC repair is the right solution if you want to save. The right AC repair service can partner with you to make repairs and provide maintenance services that will extend the life of your current system. Contact a trusted AC repair service before you consider buying a new system.