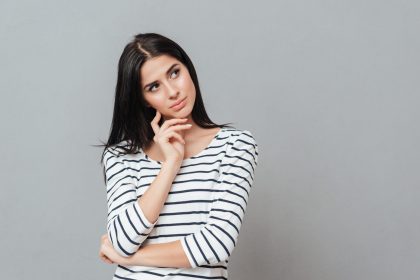 Buying an air conditioner can be a challenge to find the right one. However, there are a plethora of myths about air conditioners that lead people astray. We bust some of the biggest myths about air conditioners below.
Myth #1: Bigger Air Conditioners are Better
It is a common belief that bigger air conditioners are the best because they are more powerful. However, the opposite can be true. Bigger air conditioners in a small space can cause short cycling. Short cycling occurs when the conditioner cools the room too quickly without properly dehumidifying the air.
Myth #2: Air Conditioners Don't Require Regular Repair and Maintenance
Another myth associated with air conditioners is that they don't require regular repair and maintenance. Air conditioners require regular repair and maintenance to keep them functional. Maintenance include simply cleaning the conditioner or giving it full service. Routine ac repair and maintenance checks will help solve small issues before they turn into more significant issues.
Myth #3: Expensive Models are Better
Many people buy air conditioners based on their prices, believing that expensive models are better than cheaper models. Price is not an excellent indicator of performance. There are plenty of cheaper and affordable air conditioner models that provide similar or better results than their expensive counterparts.
Myth #4: Turning Off Your Air Conditioner When Leaving Your House is More Efficient
Turning off the air conditioner when you leave the house can seem more efficient in saving money and energy. If you're looking for efficiency, buying high-efficiency air conditioners and using other methods to cool your home could reduce energy use for air-conditioning by 20% to 50%.
Turning off your air conditioners when you leave the house is not efficient at all. If temperatures become high when you're not at home, it will take your air conditioner more time to restore a suitable temperature when you return. Turning off the unit throughout the day also reduces the quality of air in your house.
Myth #5: Air Conditioners Form Cold Air
Air conditioners do not form cold air. This is because they neither create nor let in fresh air. Instead, they cool down the air that is already in the house. Apart from cooling air, air conditioners have a drying feature that reduces humidity in the air.
Demystifying myths about air conditioners will help you make the right choice the next time you go shopping for an air conditioner. Affordable air conditioners work the same as expensive ones, as long as you conduct routine ac repair and maintenance.